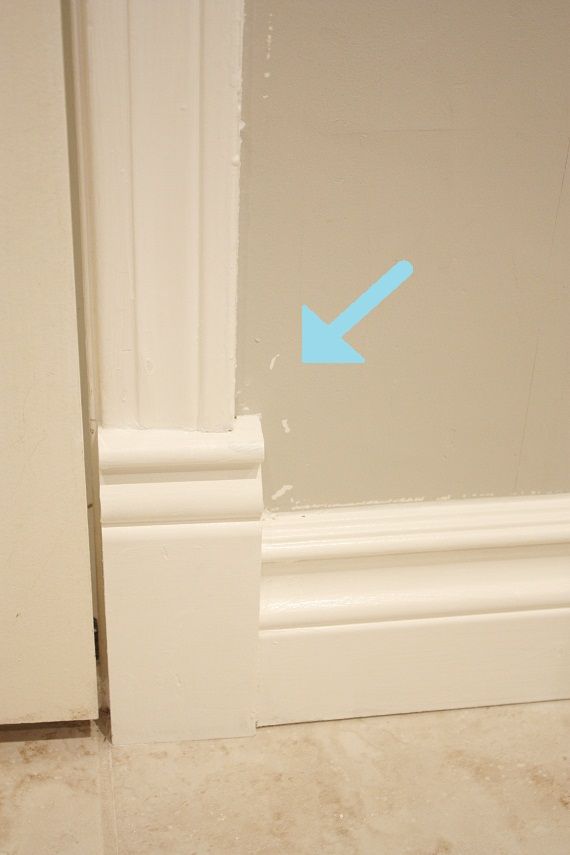 Image Credit: In the Fun Lane
I have a confession. The trim in my house is still unfinished and we've been it for just about 2 years. Okay, I feel much better now. So why isn't it done yet? Because caulking and painting trim is not fun. I have done about 15% of the trim in my dinning room and that's it.
It's a good thing trim is already white, but it becomes out-of-sight, out-of-mind even though I know it still needs to be done. My trim really would look better if I would just do it! So I found some really great tips, my inability to get motivated has just been recharged.
It's so great to find new ideas get you going, and stop the procrastination.